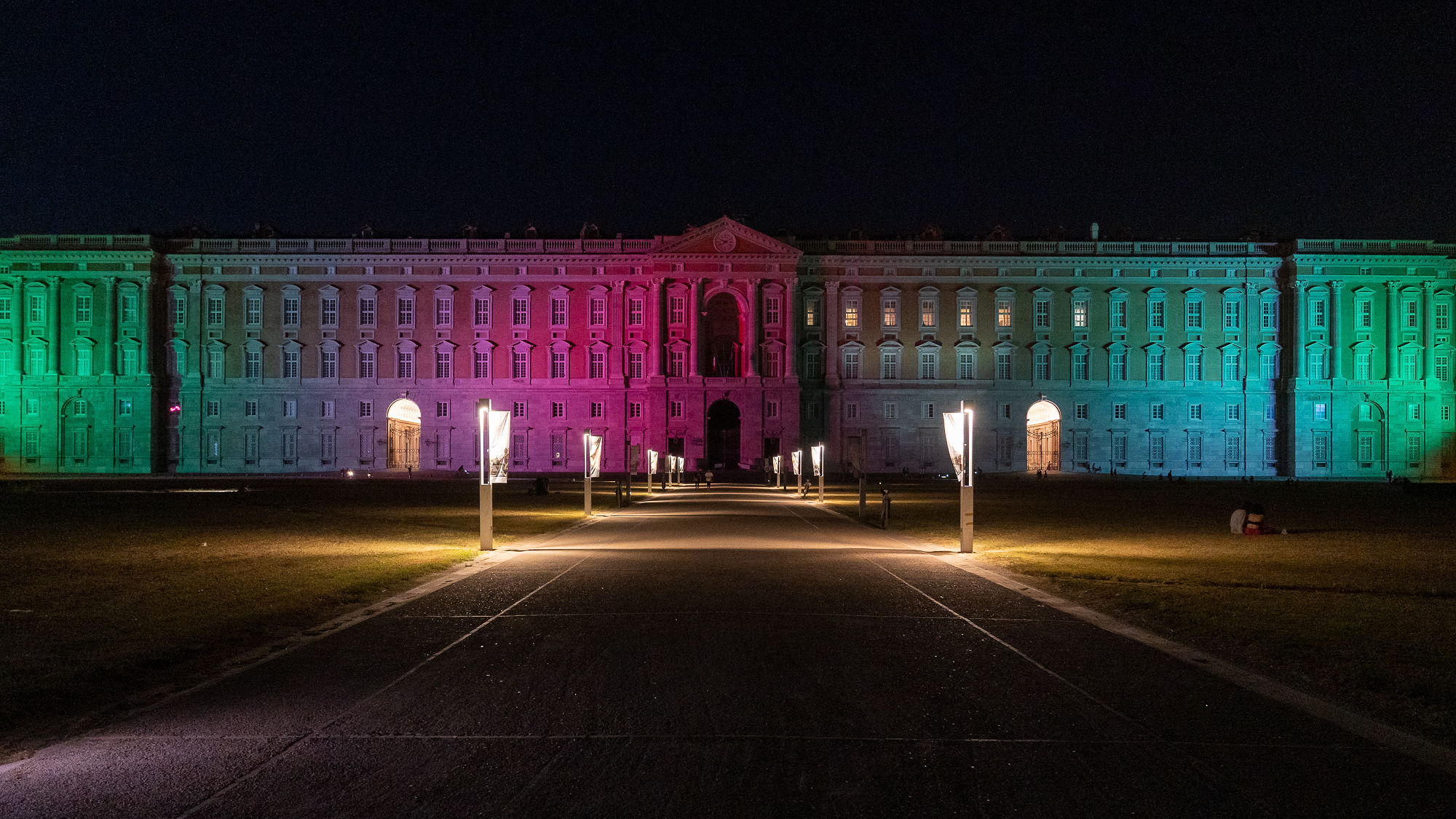 Your event at the Royal Palace
Your event at the Royal Palace
The Royal Palace of Caserta may grant temporary respectful use of the premise, in line with its identity and mission.  Being true to its non-profitable nature, the Royal Palace of Caserta promotes public-private collaboration projects, aimed at supporting the institutional activity of the museum and broadening the target audience.
The regulated concessions offer an opportunity to enjoy the enchanting places of the complex according to transparent and impartial procedures. Carrying out its essential safeguard activity, the Royal Palace of Caserta favours sharing and collaboration with the territory.
Documents

This site is registered on
wpml.org
as a development site.