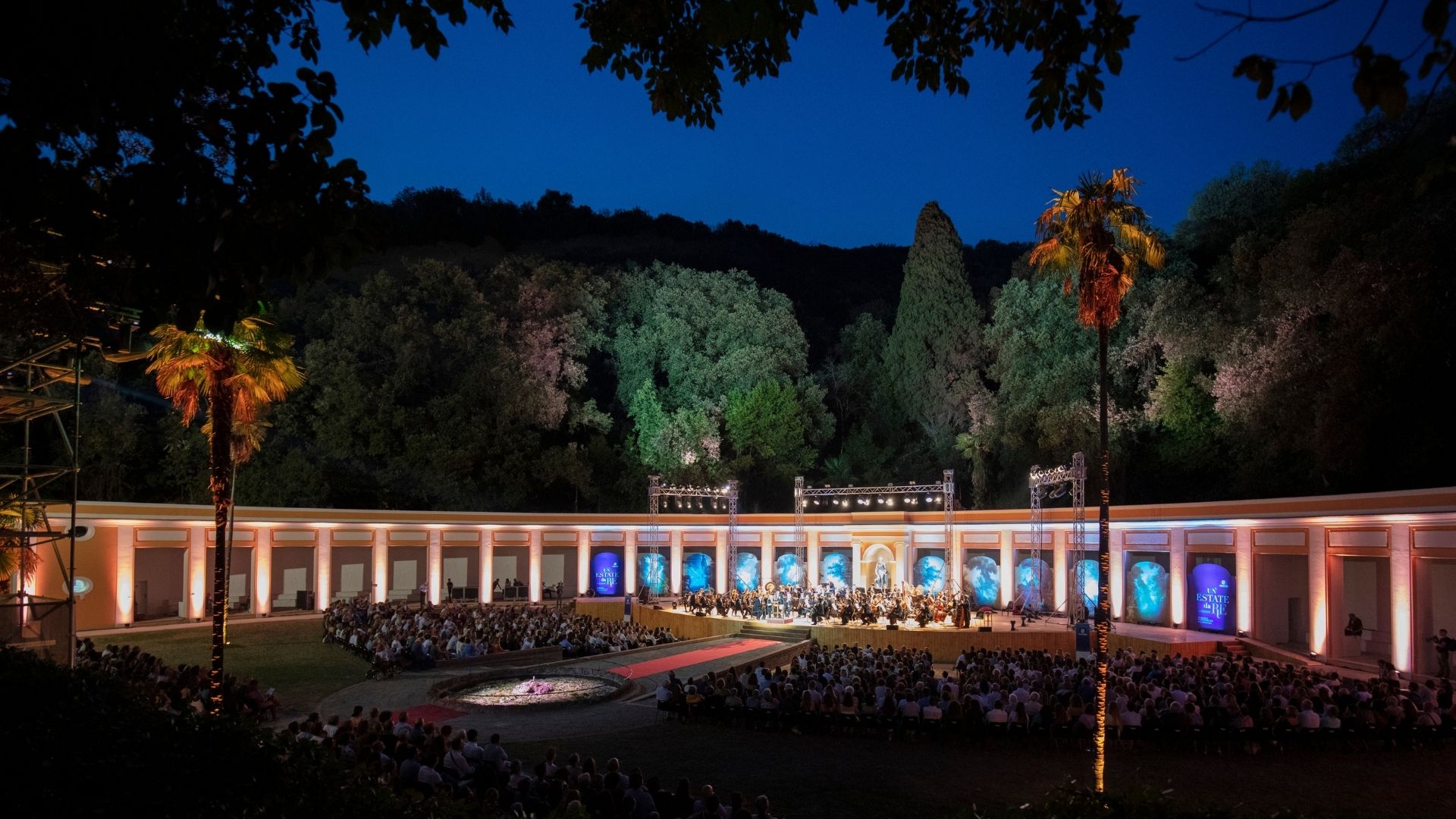 Participatory enhancement
Be protagonist of the Wonder of our Museum!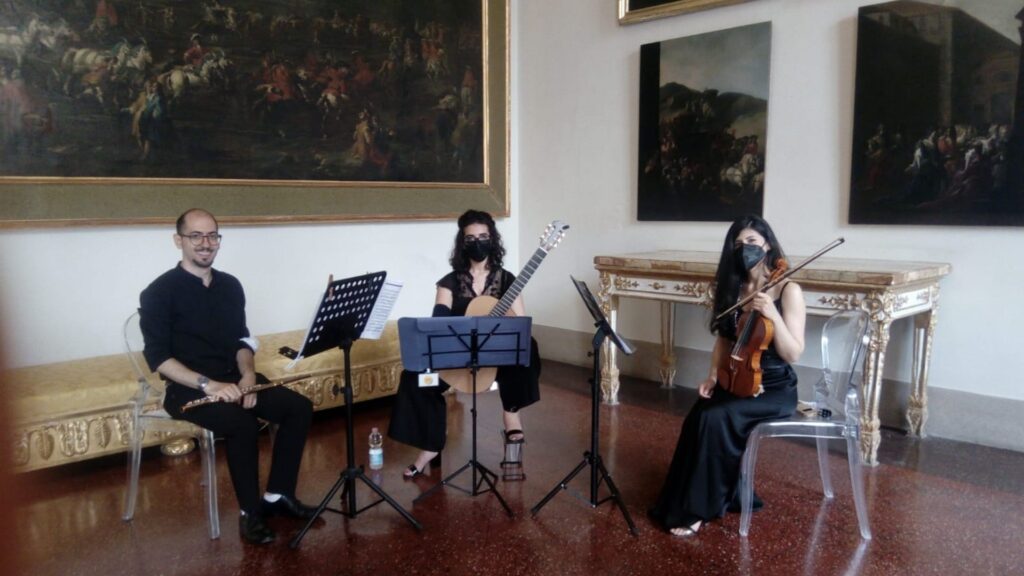 Join the call for participatory enhancement by proposing initiatives for cultural enjoyment and physical or virtual enhancement of our cultural and natural heritage, moments of social, artistic and creative expressions to be held in the Royal Palace, in the Royal Park and at the Carolino Aqueduct.
Our Museum promotes Culture in synergy with the territory and the community by inspiring participation, experimentation and innovation.
This initiative addresses research institutes, universities, conservatories, training centers, cultural operators, cooperatives, foundations, voluntary associations, social promotion associations and other non-profit entities.
The applications will be evaluated by the Scientific Committee of the Museum. The results of the call for participatory enhancement will be published on this page in compliance with the principles of transparency and public access.
The call for participatory enhancement of 2023 will be published in the coming weeks.