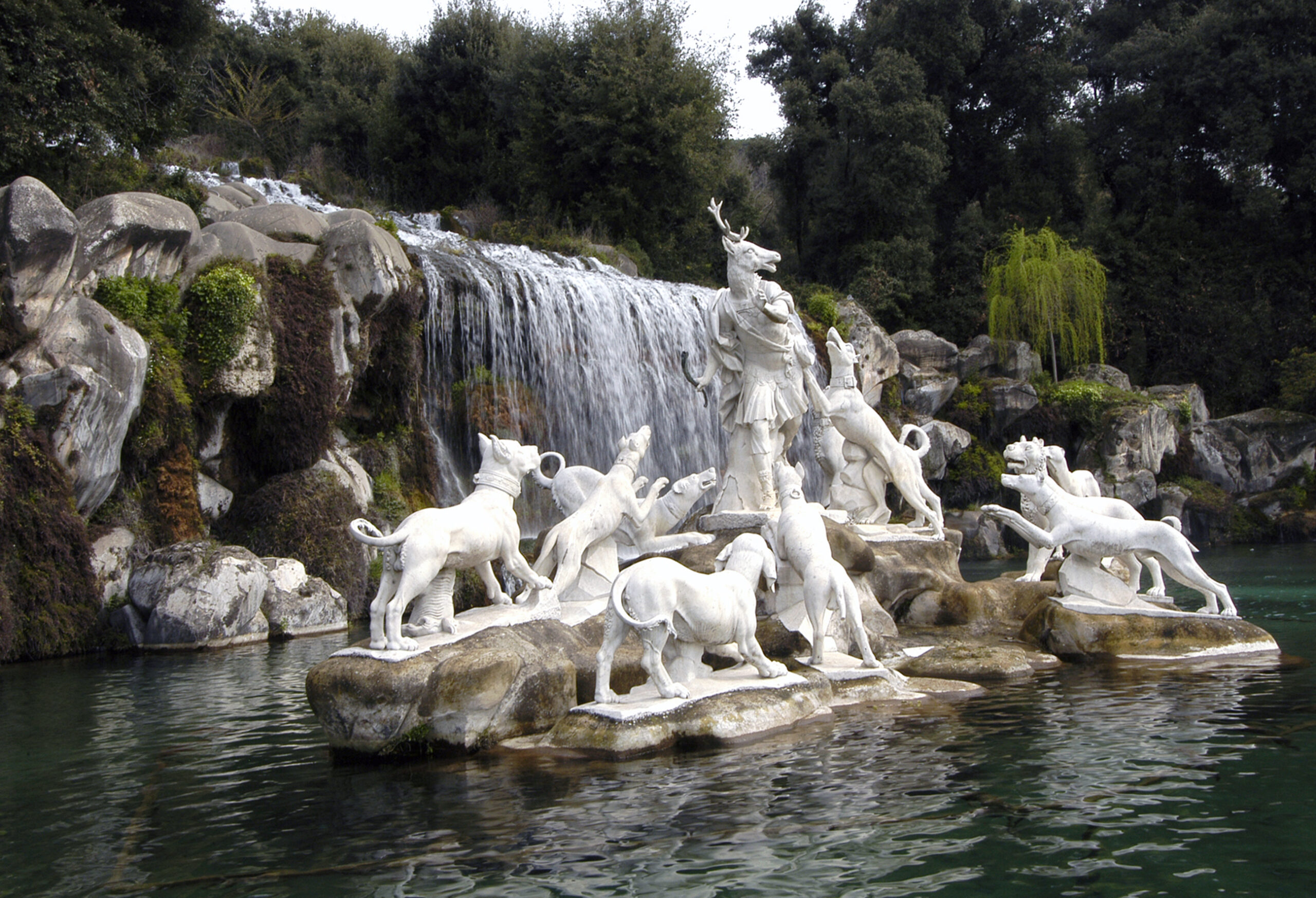 Your event at the Royal Palace
The Fountain of Diana and Actaeon Parterre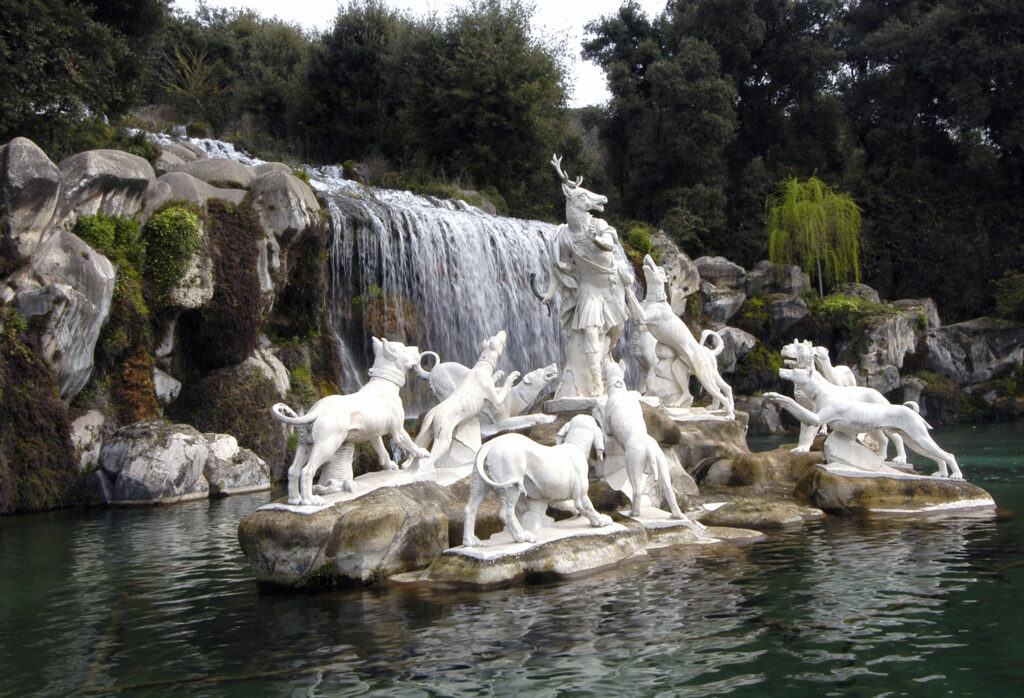 At the top of the waterway stands the Fountain of Diana and Actaeon. In the basin called Diana's Bath, below the Mount Briano's waterfall, two important marble groups depict the myth of Diana and Actaeon also taken from Ovid's Metamorphoses. An artificial tower marks the arrival point of the water of the Caroline Duct, which pours into the Fountain with a big jump. Above the waterway one can enjoy the breathtaking view, made even more dramatic by the magnificence of the Royal Palace in the background.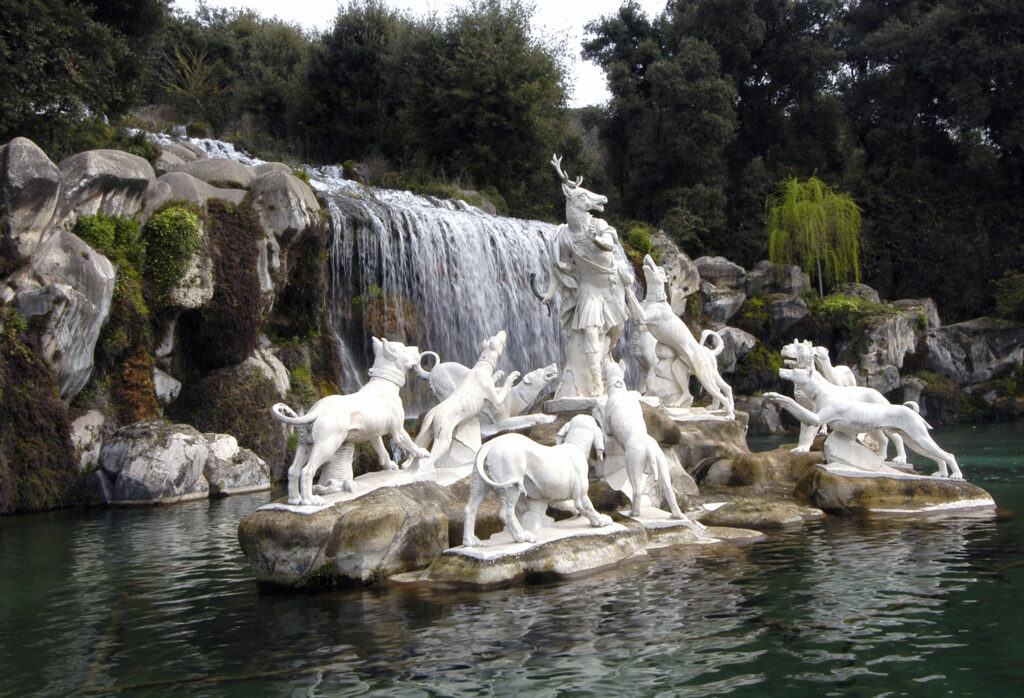 The space
Surface
The exact cost estimate depends on many factors such as the number of participants, date, time, the public or private nature of the event.
By providing further information it will be possible to receive a more specific quote.
Request an estimate
Documenti
Regolamento concessione spazi Reggia di Caserta
Download