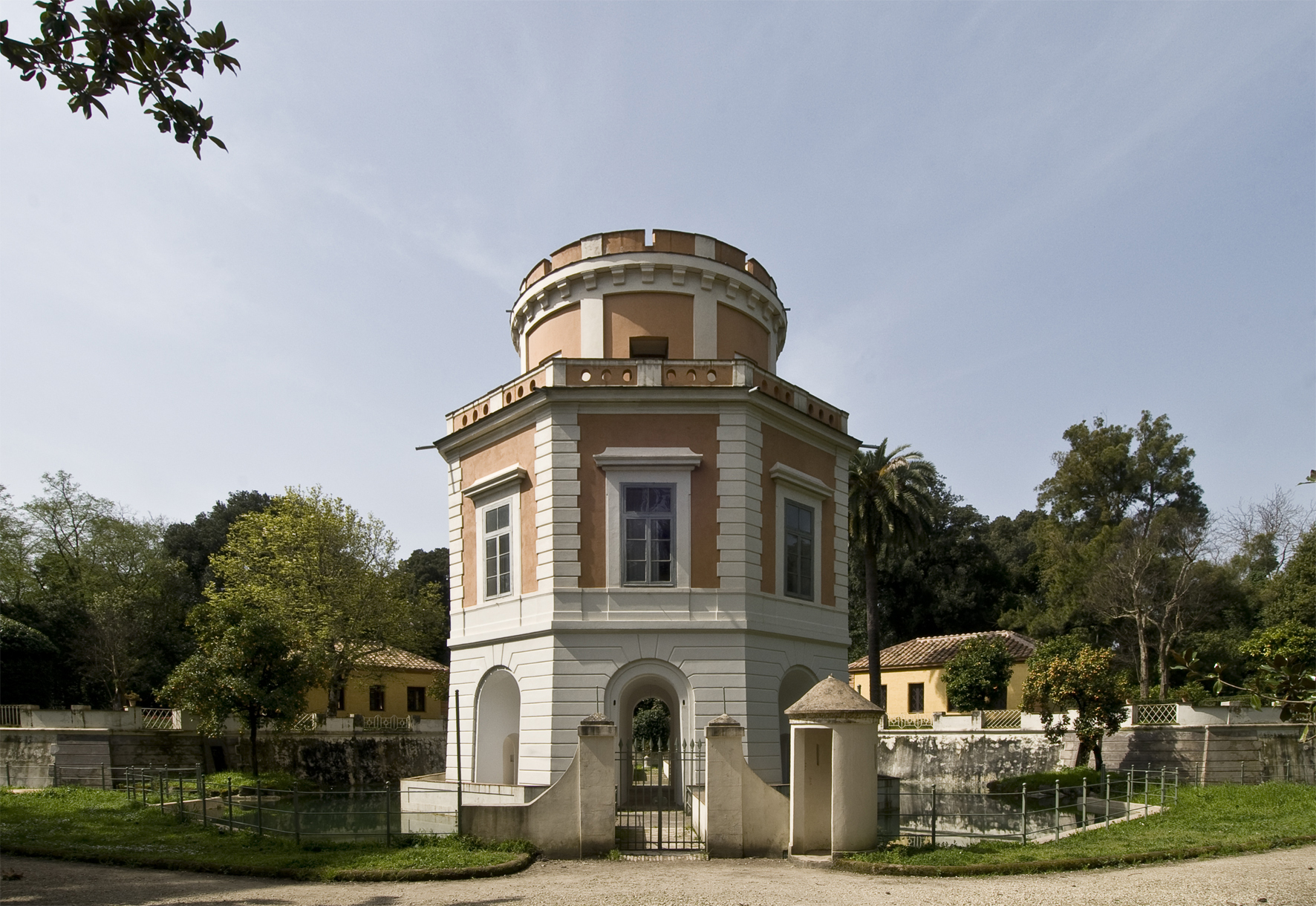 Your event at the Royal Palace
Castelluccia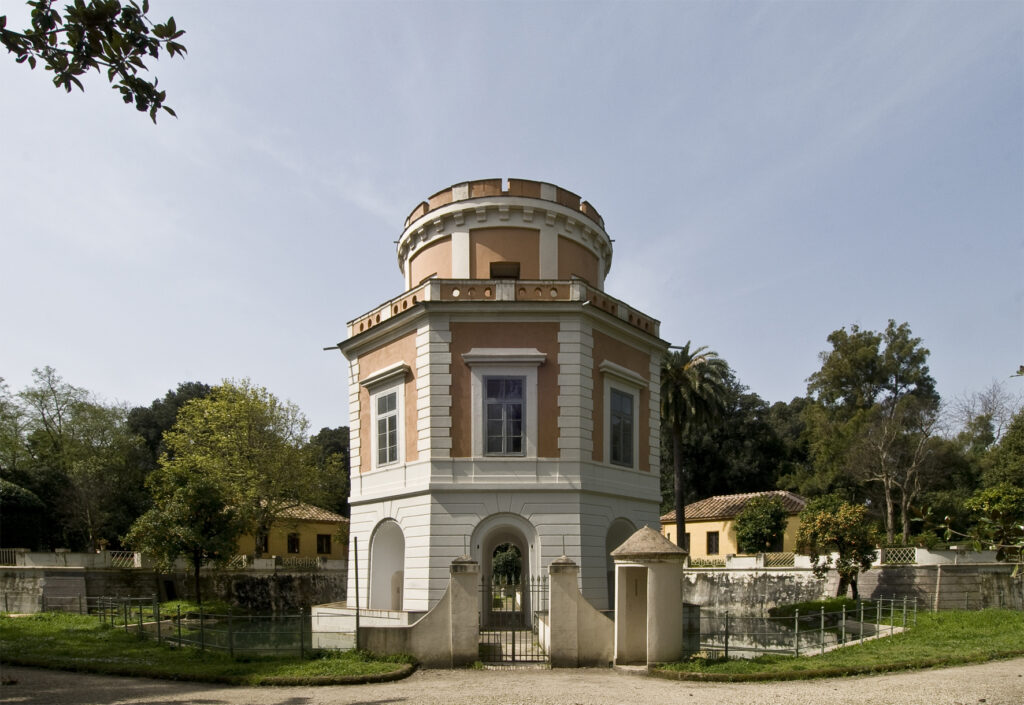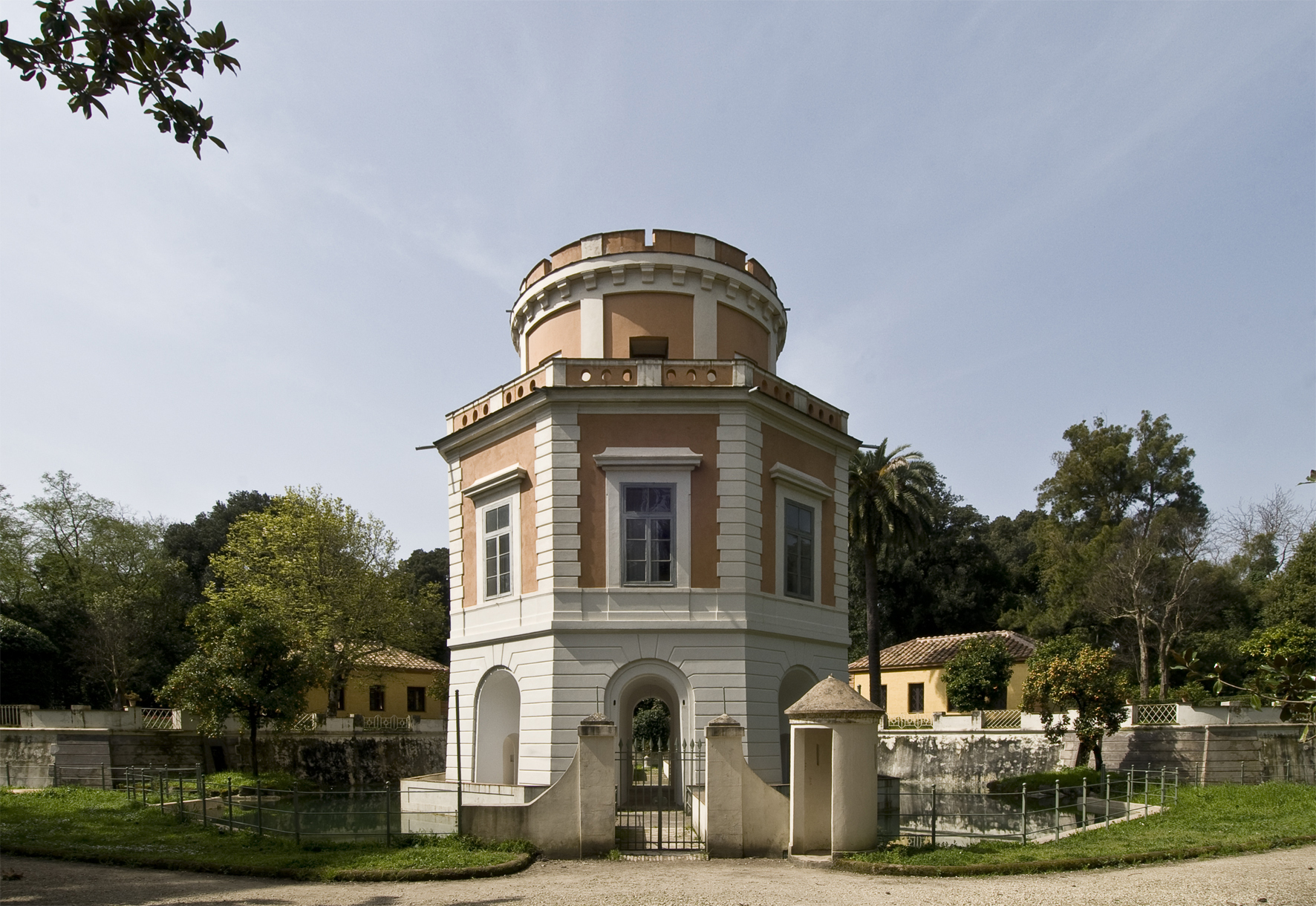 Andrea Matteo Acquaviva built a casino for delights in 1609 (called Pernesta in honor of his wife) after his second marriage with Francesca von Perstein. The building was transformed after Luigi Vanvitelli incorporated the ancient Acquaviva wood into the Royal Palace's Park. Francesco Collecini, a collaborator of Vanvitelli, rearranged the casino to satisfy the wishes of the young Ferdinand IV, giving it the features of a small fortress surrounded by a moat, simulating a fortified square to train the young king in the military arts. Starting in 1818, this part of the park was rearranged again, assuming essentially its current configuration.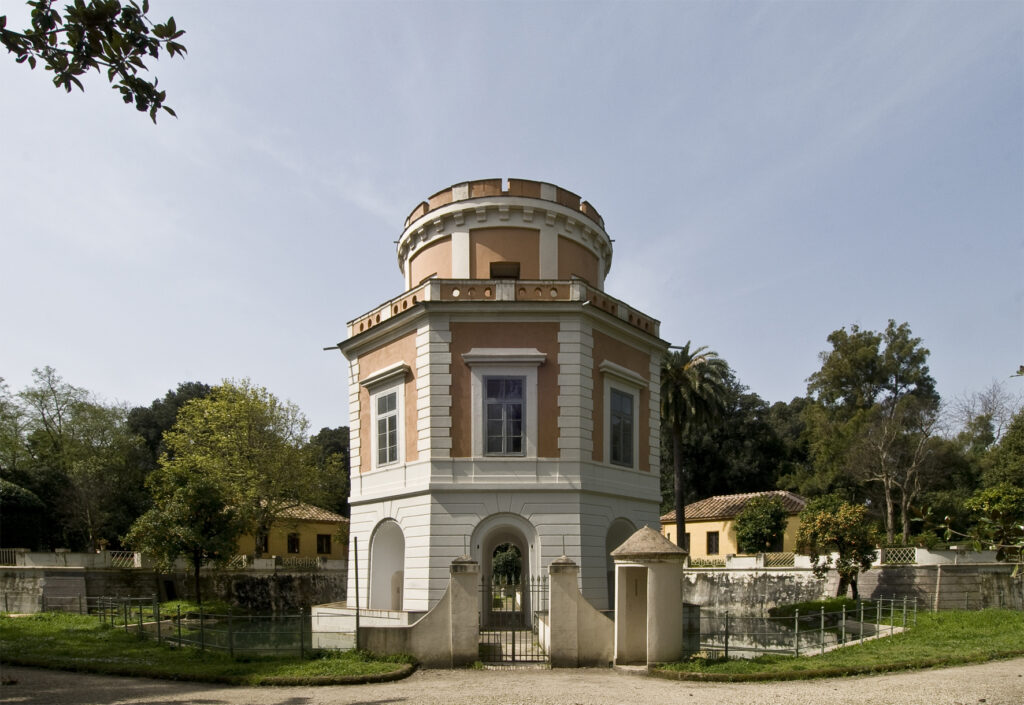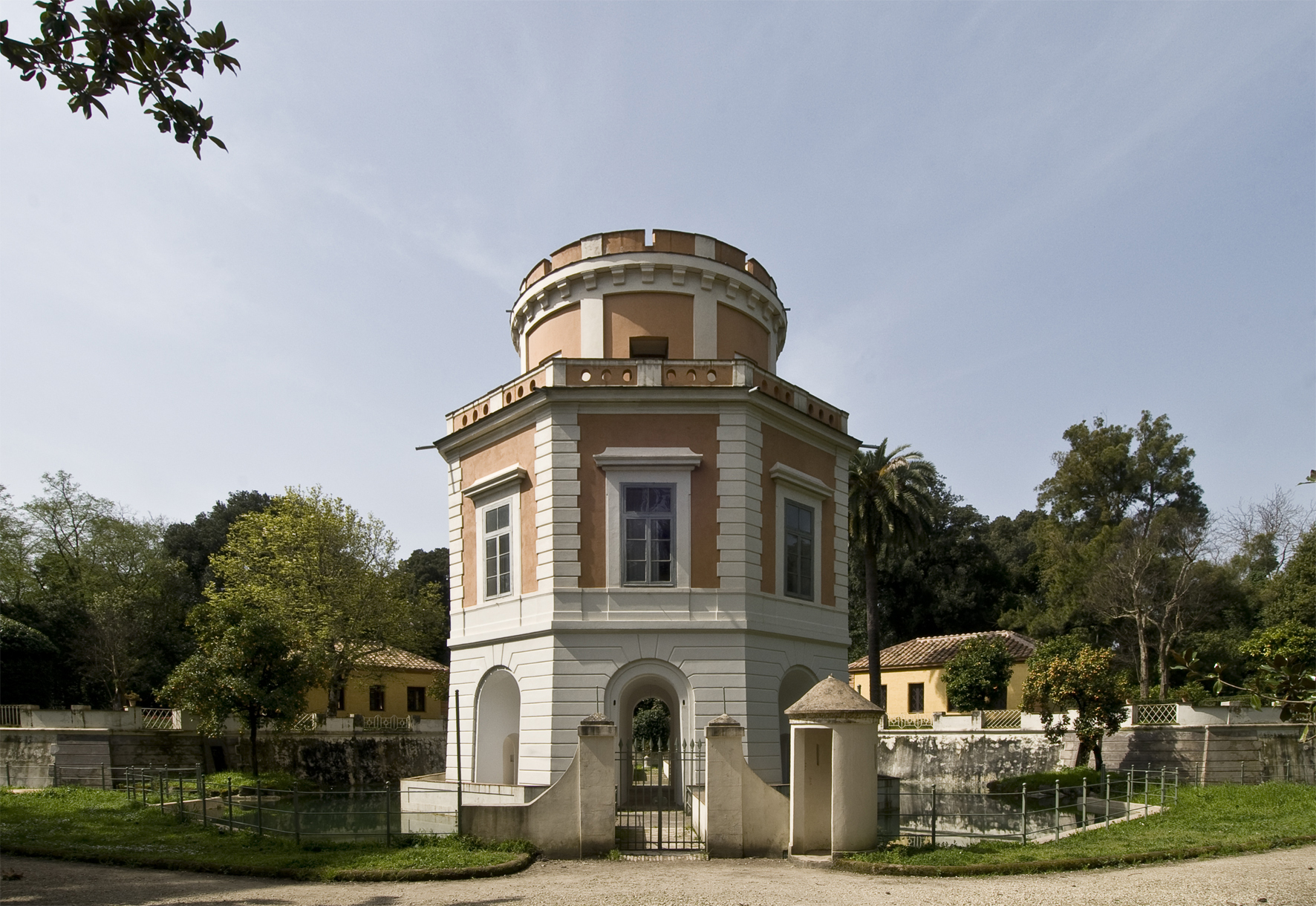 The space
Surface
The exact cost estimate depends on many factors such as the number of participants, date, time, the public or private nature of the event.
By providing further information it will be possible to receive a more specific quote.
Request an estimate
Documenti
Regolamento concessione spazi Reggia di Caserta
Download