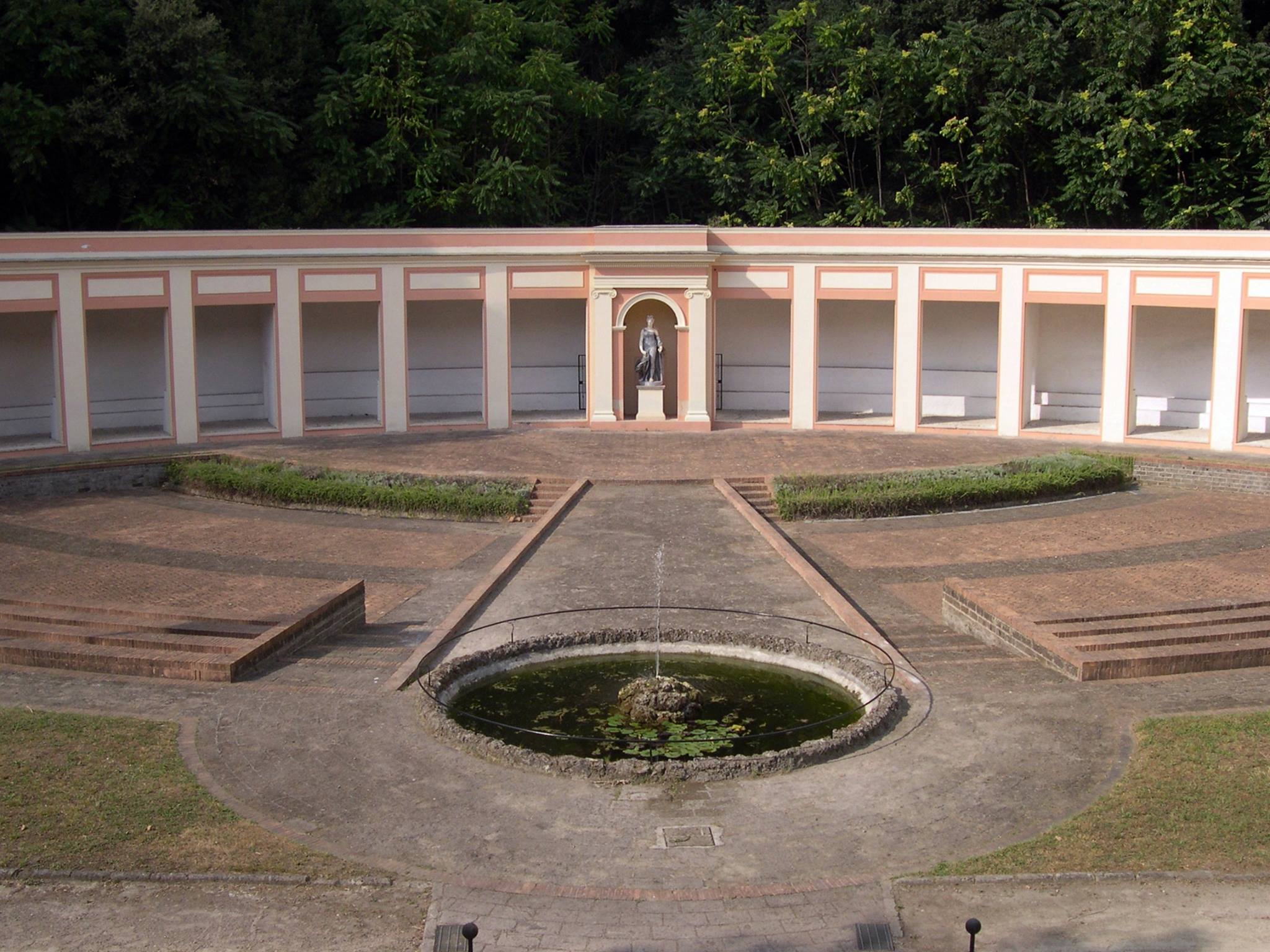 Your event at the Royal Palace
Aperia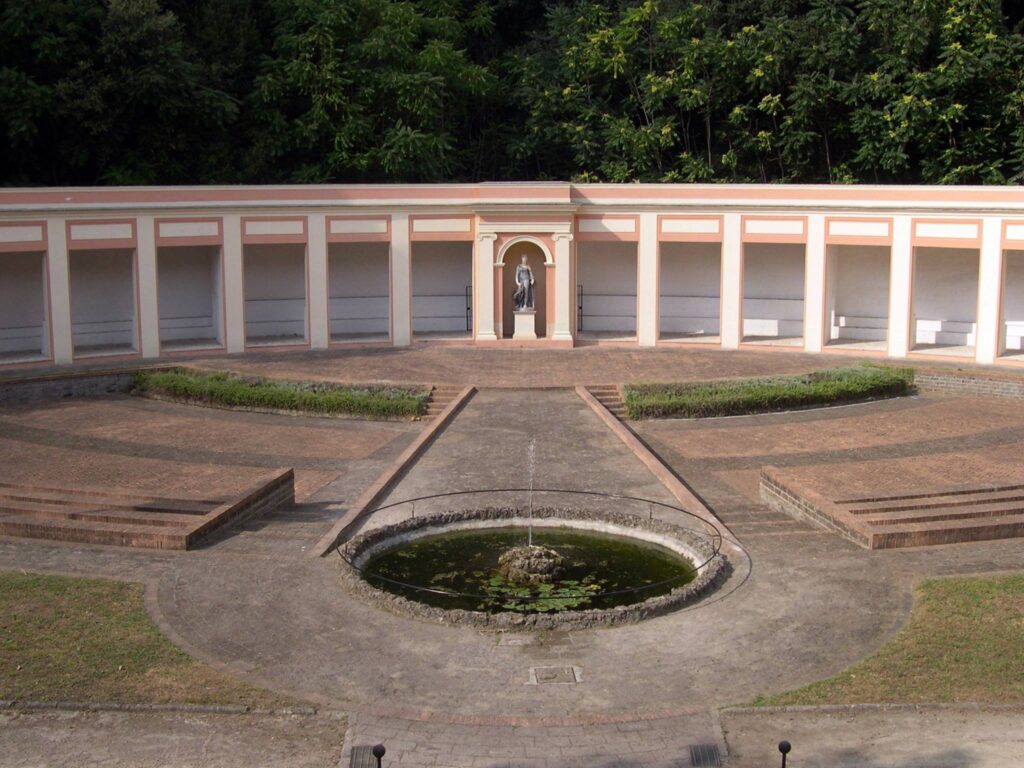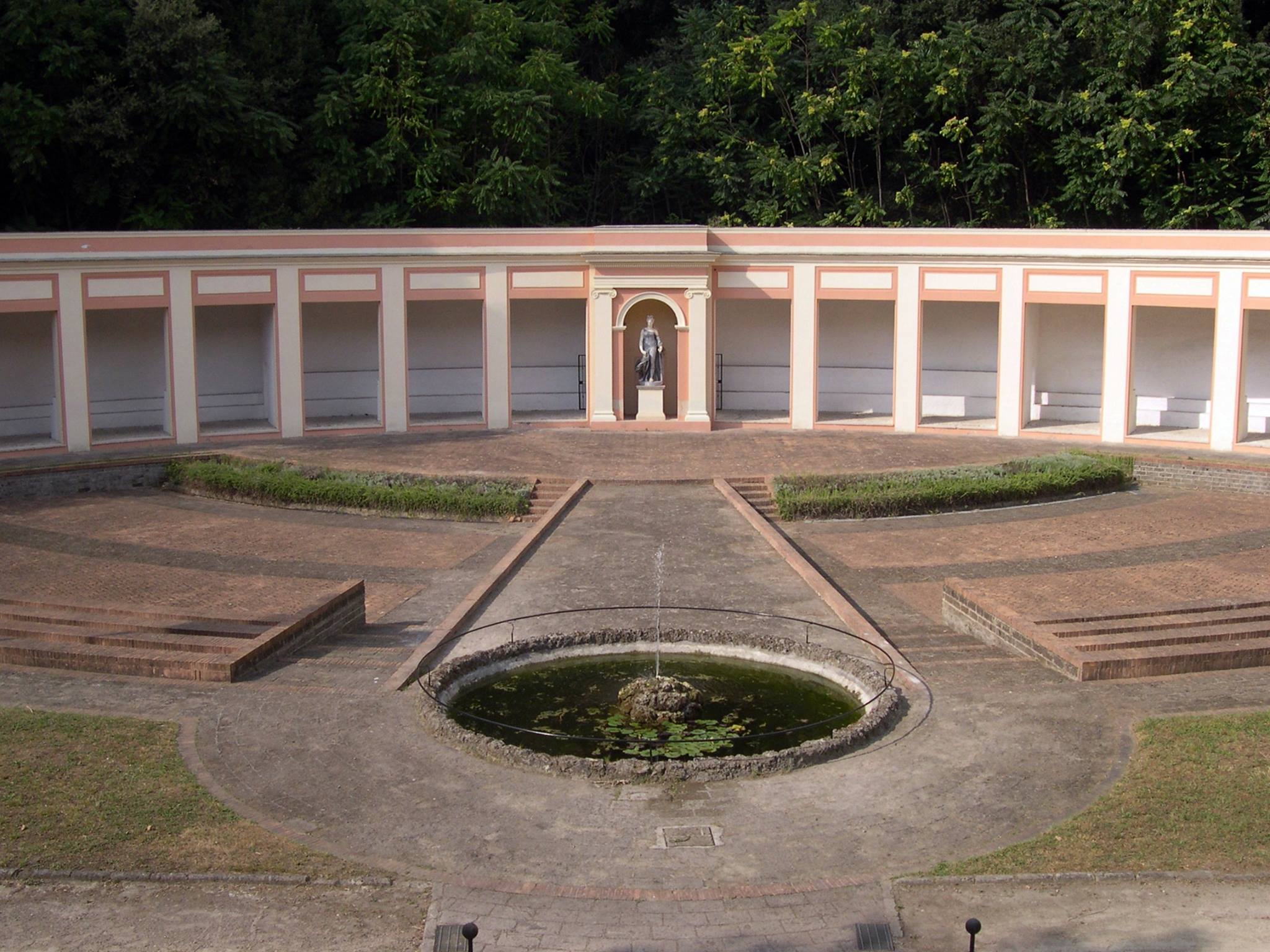 By entering the English Garden and climbing along the avenue on the left one arrives at the Aperia, a semicircular building located on the top of a hill, whose works began in 1791. Originally conceived by Luigi Vanvitelli as a cistern for water supply, in French times it was used to house the hives for bees breeding, hence the current name. In 1826, during the reign of Francis II, it was used as a greenhouse and the colossal statue of Flora - sculpted by Tommaso Solari - was placed in the central niche at the centre of the two arms. Later it was transformed into a square-garden-theater, a function it still maintains today. The Aperia has hosted several editions of Un' Estate da Re welcoming among others Ezio Bosso, Ludovico Einaudi, David Garret, the San Carlo Theater's Ballet and Stefano Bollani.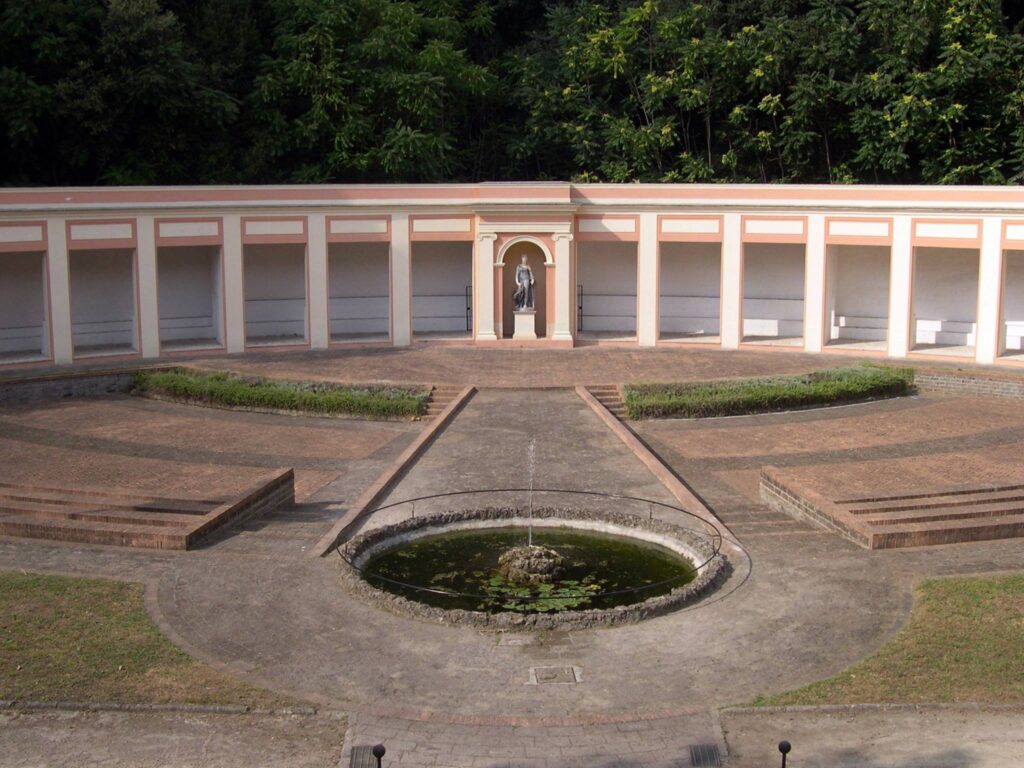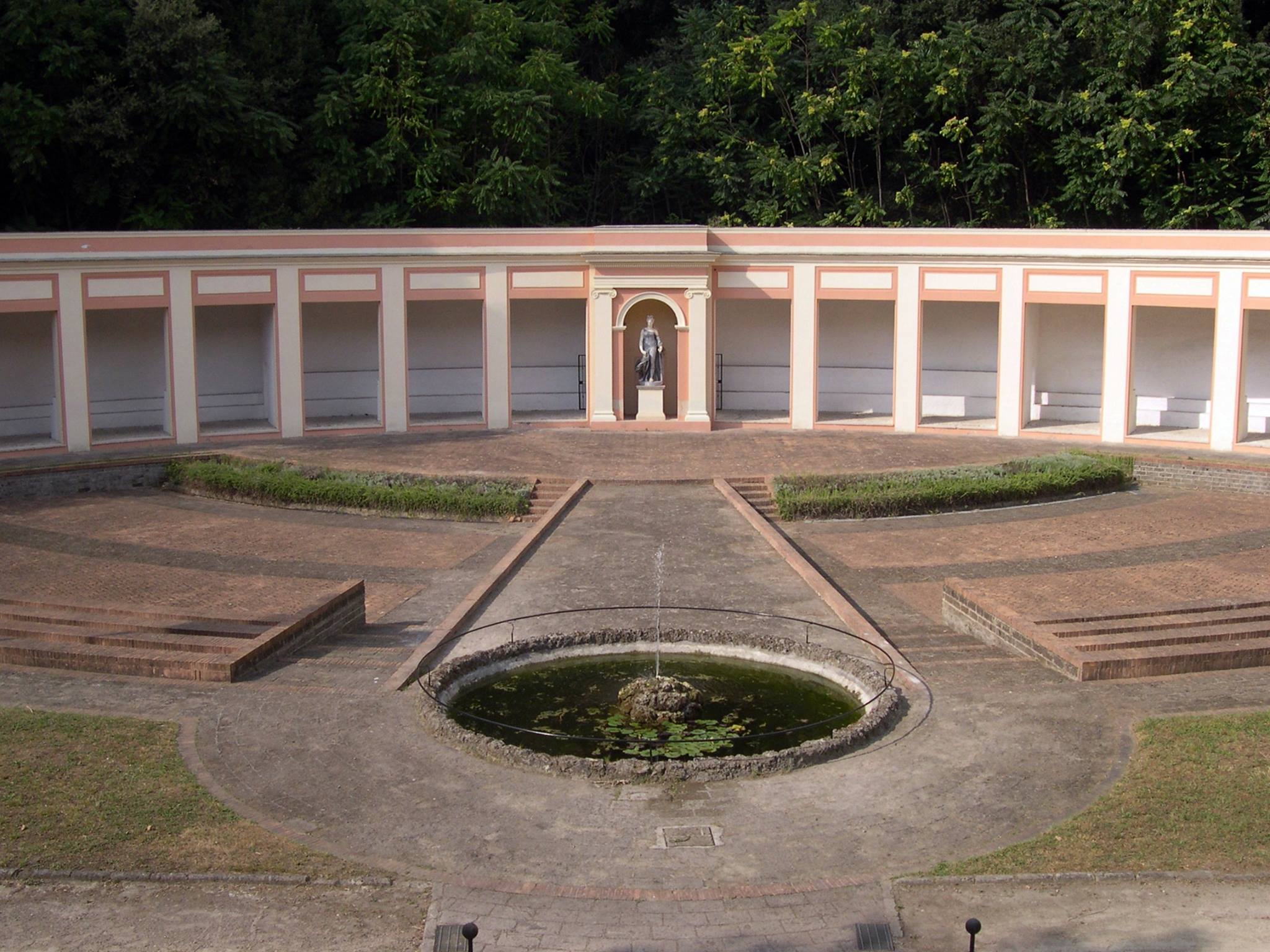 The space
Surface
The exact cost estimate depends on many factors such as the number of participants, date, time, the public or private nature of the event.
By providing further information it will be possible to receive a more specific quote.
Request an estimate
Documents
Regolamento concessione spazi Reggia di Caserta
Download