Shuttle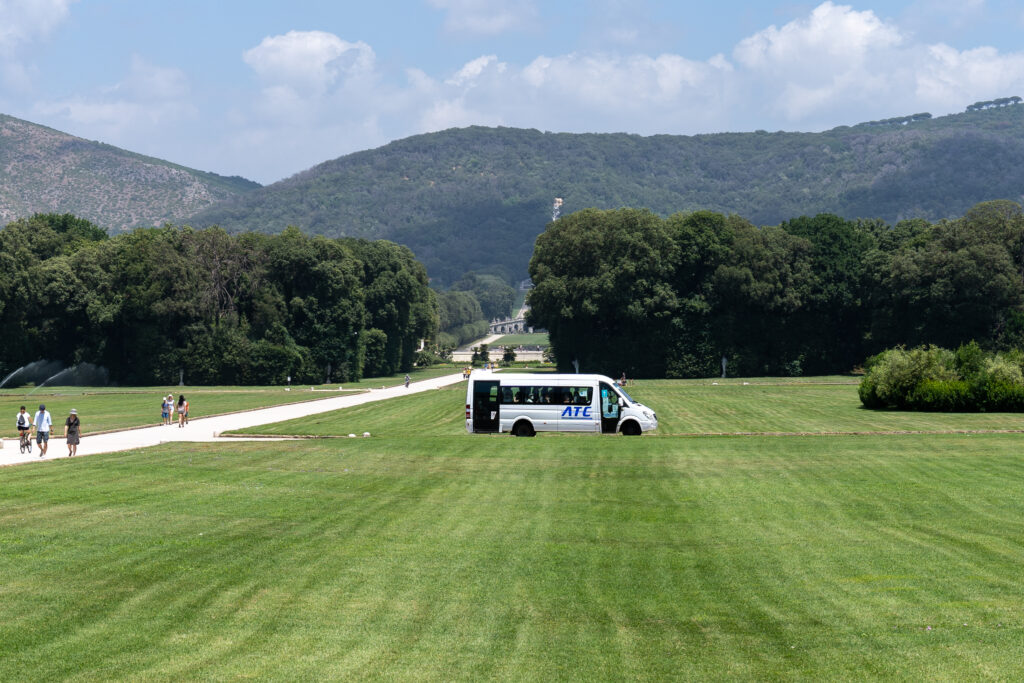 By riding with the ATC Shuttle you will be able to move comfortably inside the Royal Park and along the waterway, reach the wonderful waterfall enjoying a breathtaking view. The shuttle service cover the three kilometers of the central axis of the Royal Park departing, from the entrance to the Royal Park, and on the way back from near the Fountain of Diana and Actaeon.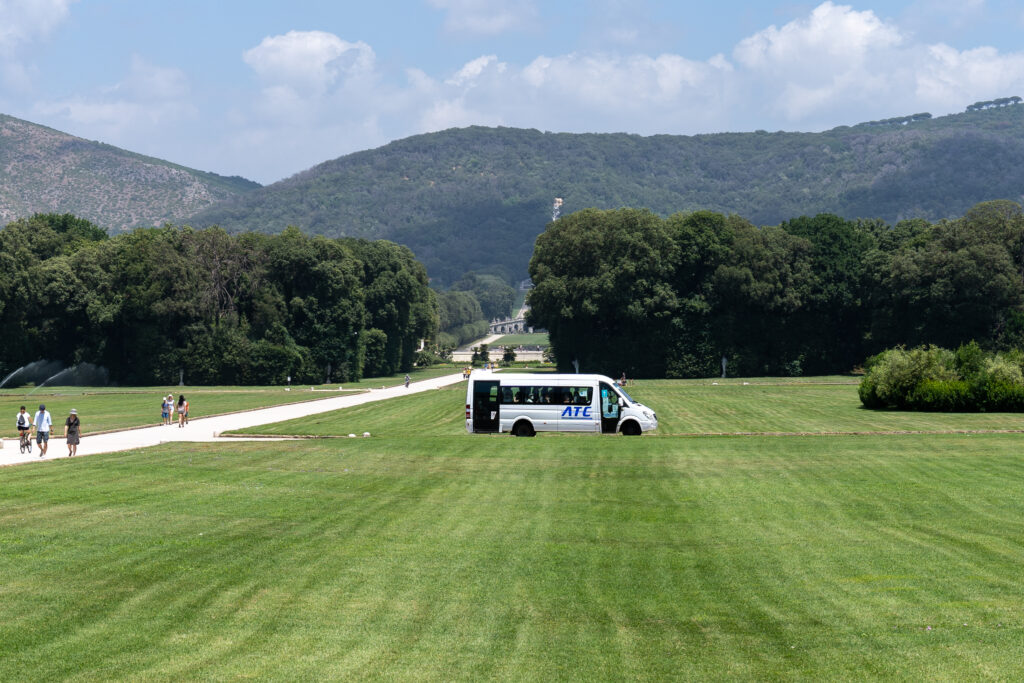 Shuttle
Info
The return ticket is 2,50 €.
Opening time
The service is active all day during the Royal Park opening hours.