Matinée in music at the Cappella Palatina of Reggia di Caserta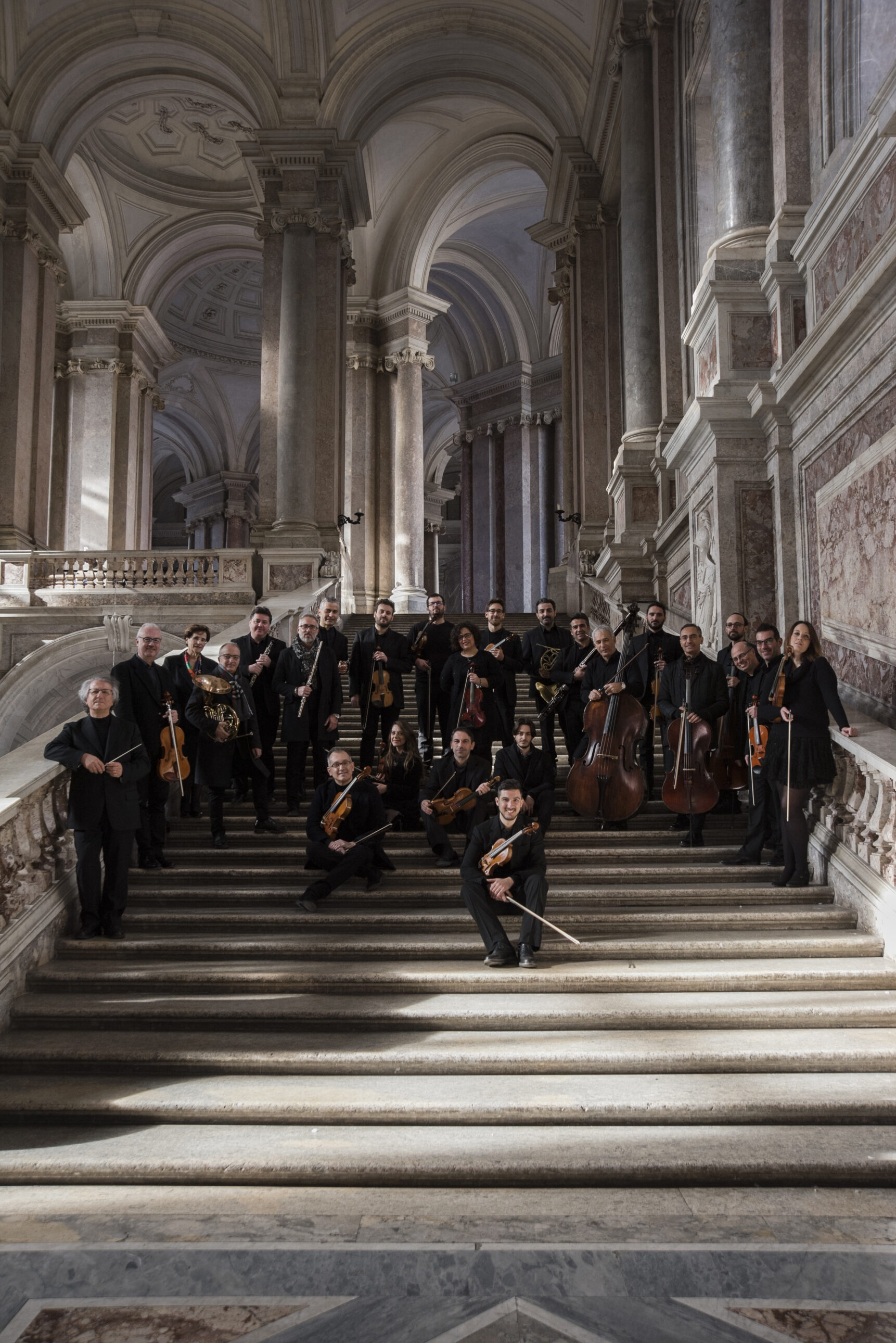 The entire program from 27 November to 26 December
---
The cycle of meetings with the Matinée of the Orchestra da Camera di Caserta starts again on November 27, at 11.15 in the Cappella Palatina.
The Orchestra, directed by Antonino Cascio, will host three young winners of the most important international competitions – violinist Kevin Zhu, Paganini Prize 2018, clarinetist Anna Paulová, Manhattan International Music Competition Prize 2022, cellist Ettore Pagano, Aram Khachaturian Prize 2022 and the famous pianist Bruno Canino, one of the best known and most loved italian musicians by the international public.
Concerts are included in the cost of ordinary ticket or subscription of Reggia di Caserta, as well as in the free admissions provided by law.
---
Here is the concerts program:
Sunday 27 November at 11.15
soloist Kevin Zhu violin
Wolfgang Amadeus Mozart
Sunday 11 December at 11.15
soloist Anna Paulová clarinet
Carl Stamitz
Wolfgang Amadeus Mozart
Leopold Kozeluh
Sunday 18 December at 11.15
soloist Ettore Pagano cello
Franz Joseph Haydn
Monday 26 December at 11.15
soloist Bruno Canino piano
John Simon Mayr